1 valley - 2 spas - 4x bathing fun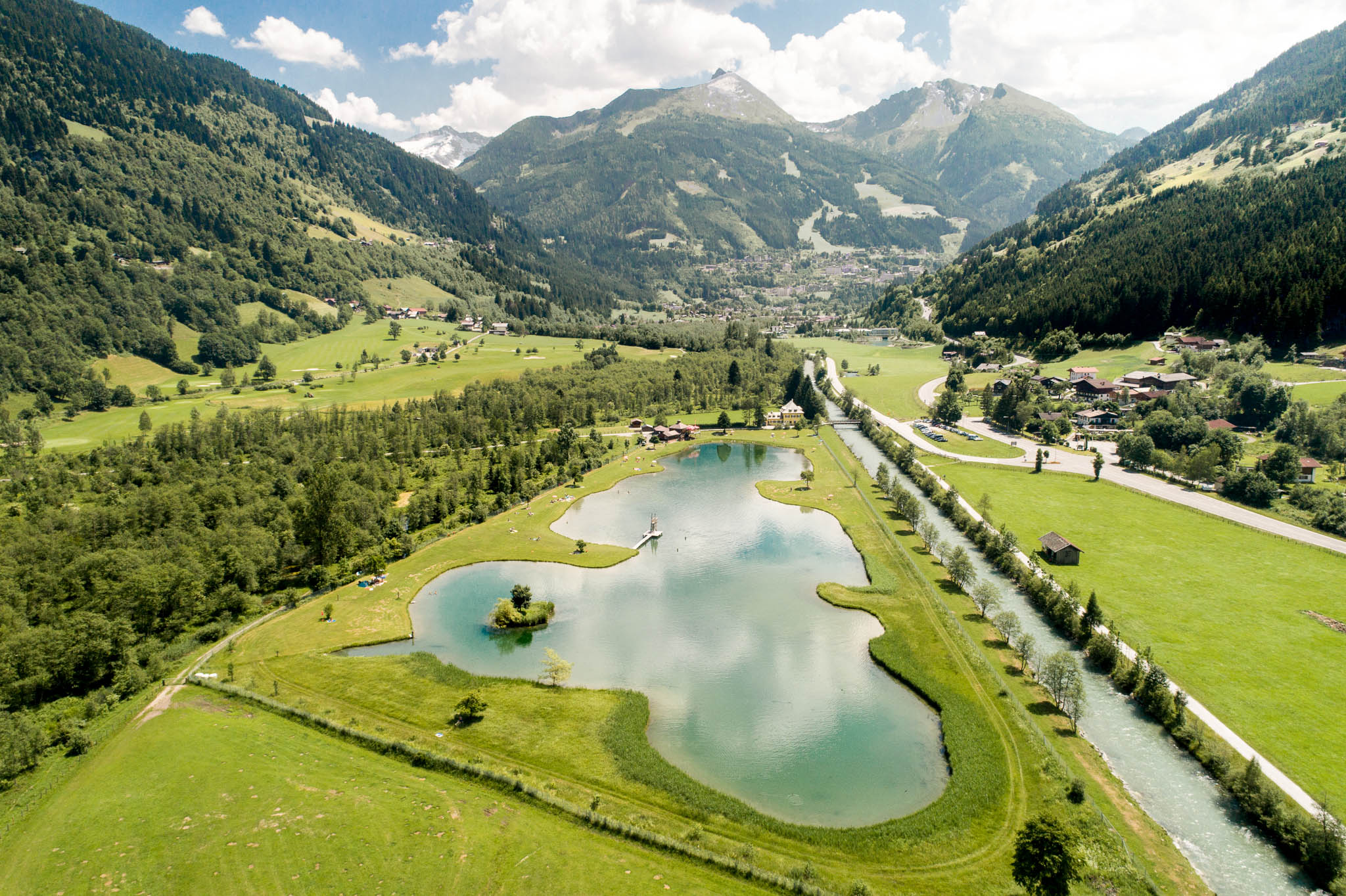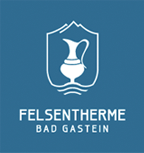 FELSENTHERME BAD GASTEIN
Thermal bath vacation in the world cultural place with special flair.
A very clear thing that you will feel and experience in the Felsentherme Bad Gastein.
A dream location - high up at 1,100 m above sea level, in the middle of the Salzburg spa town of Bad Gastein, and yet very close to the high alpine nature and sheltered in the unshakable rock. A thermal bath to find yourself, to find to each other and to find your own center. A thermal spa vacation pure, the encounter with healthy water and its healing, soothing effect.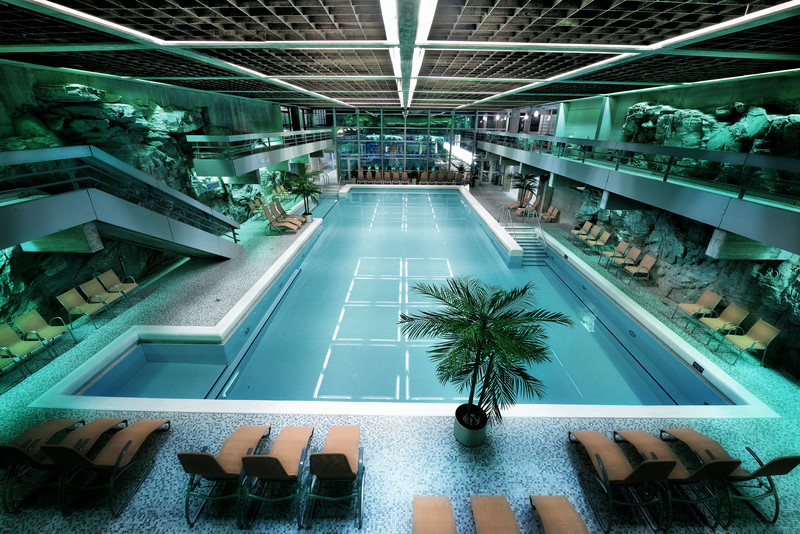 Resting spa - surrounded by natural rock walls
In peace lies the power
... and a lot of power lies in our unique relaxing thermal bath in the Felsentherme Bad Gastein.
Enjoying the peace and quiet while recharging your batteries is for many people the real pleasure of a thermal bath. Supported by bathing in the pleasantly tempered water, you can become light, come to rest and float with your soul.

ALPENTHERME BAD HOFGASTEIN
Tingly joy of life.
The alpine water worlds of the Alpentherme Gastein in the surroundings of Salzburg leave nothing to be desired: Guests seeking peace and quiet as well as those hungry for adventure will find what they are looking for in the modern thermal spa in the province of Salzburg.
Thermal baths, sauna, massage, sports, facial treatments and cures for your health and well-being: this is what the Alpentherme, one of the most beautiful thermal baths in Austria, has to offer.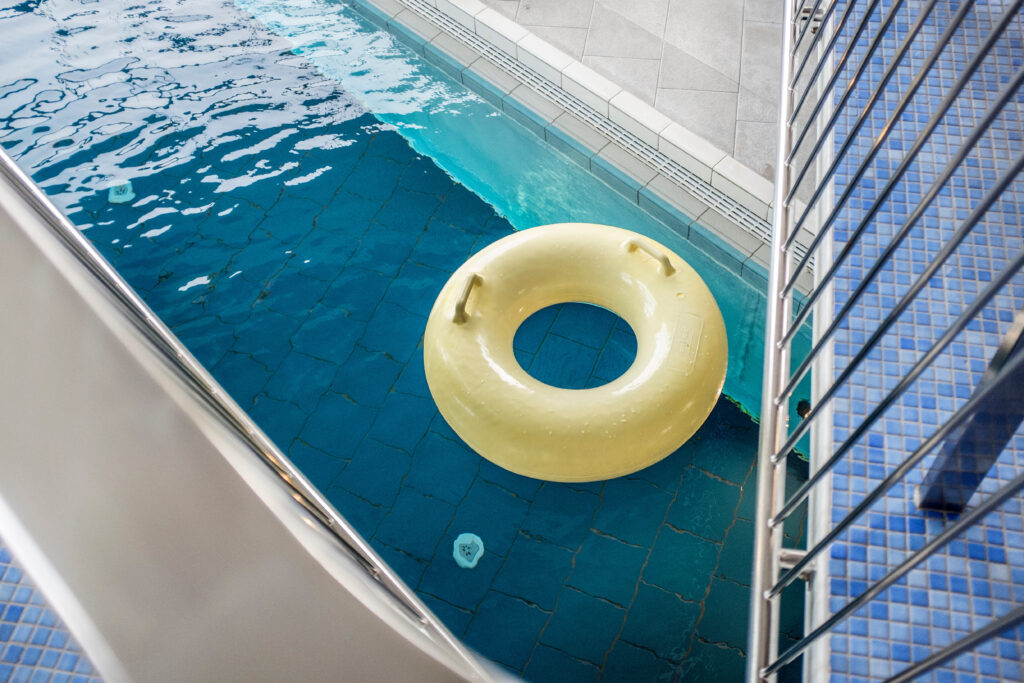 Family spa fun in Bad Hofgastein
Family World Gastein - an all-day experience for young and old with
* Black-Hole-Rafting slide with touch points
* Speed slide with time measurement
* 4-lane wave slide outside (closed in winter)
* Lazy River flow channel
* Multimedia experience dome
* Toddler's paradise with baby pool and changing area
* Spacious outdoor area with children's playground, table tennis